Presenting at the upcoming AWS Pop-Up Loft Stockholm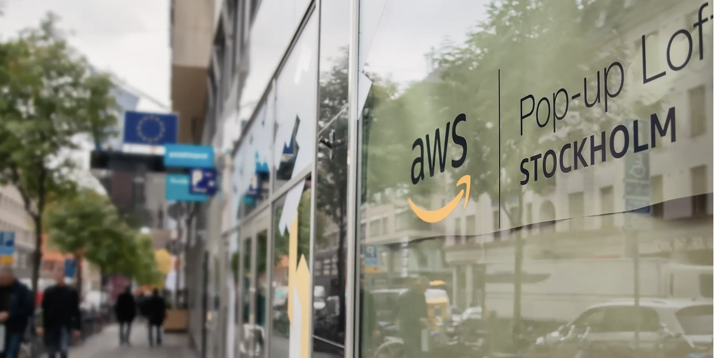 AWS is hosting a Pop-up Loft in Stockholm between October and November 2018. AWS Lofts places where developers and IT professionals can attend educational sessions, work on their apps, or simply enjoy fika while getting to know other people. You can signup to any technical sessions, talk to a Solutions Architect or attend full day bootcamps!
Together with a colleague from our Dutch practice, we will be talking about a recent project for a client in Switerland. We were asked to help them develop a digital content platform for their clients running AWS native services as much as possible.
There are various and ever evolving content management solutions and content masters throughout the organization but over the years these change. Our client challenged us to figure out how to build a common platform that decouples content creation from content distribution while leveraging cloud best practices, automation and serverless architectures.
Here is quick view of the high level architecture: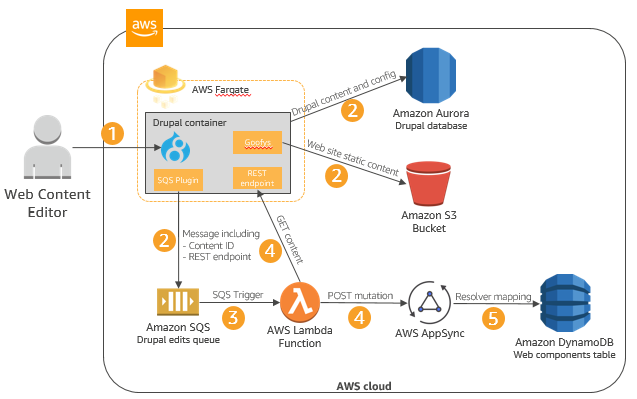 Be sure to check out the awesome video showcasing the Loft in the Stockholm and sign up for events on the Loft page!